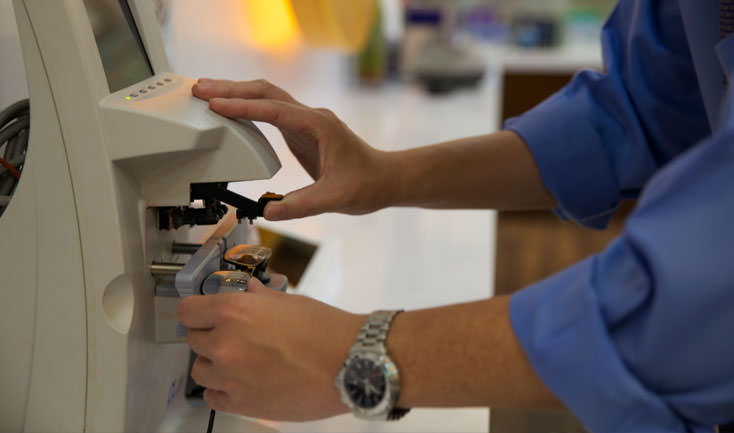 Ultrasonic Clean & Adjustment Services
Paris Miki provides ultrasonic clean and adjustment services at all outlets for spectacles and sunglasses. We find that this is the best way to ensure that your valued glasses and sunglasses continue to be comfortable for years to come and promotes good vision.
As part of our after sales service, we will be happy to adjust or make minor repairs to your spectacles where possible. Your spectacles can become loose with wear and accidents can also happen.This is a lifetime service offer, which is complementary to our valued customers. All you need to do is visit any of these outlets with your glasses. During the service your glasses will be professionally adjusted, so they will always look and feel as new as possible.